I'm New
Welcome to Beavercreek Baptist Church
Below outlines what a normal day would look like at BBC. However, we are not in normal times. With the coronavirus in Ohio we are taking steps to help combat this pandemic. Please check here for our flu/coronavirus policy.
Below you will find information or links to help you get to know a little bit about us. If you have any questions, comments, or concerns please do not hesitate to contact us.
Sunday Schedule:
Worship Celebration starts at 10:00 AM.
Mini Groups for Kids 9:45 - 10:15 AM.
Adult Small Groups are online & in person. Contact the church to get more information.
Connect Card
Welcome to BBC. Please take a moment to tell us a little about yourself.
Who we are
We are a people whose lives have been made new by Jesus. We are Biblically grounded, family oriented, and committed to being involved with the local community. We as a church exist to Gather, Grow and Go to Transform the World by Growing Disciples and Connecting: As the Body of Christ, In Small Groups, and On Mission.
What We Believe
It is our desire to create disciple making communities. We do this through reaching people, teaching them to love and serve Jesus, and sending them to reach, teach, and send others.
What You Can Expect
Teaching:
We believe in Biblicaly grounded, interactive, and practical teachings, for building a community of diverse people around the message and work of Jesus Christ. We are committed to proclaiming the good news of Jesus Christ as taught in Scripture.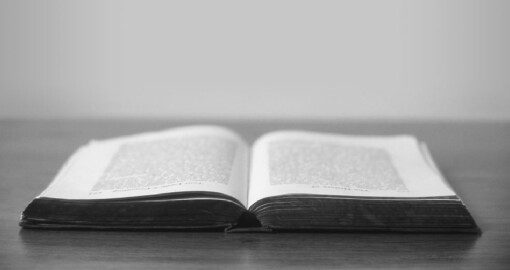 Music:
We sing and worship because God is worthy of our praise and deserves to be glorified. Our worship strives to create an environment where our focus is on God to praise him for what he has done in our lives. Our worship style is a mix of classic and contemporary worship music.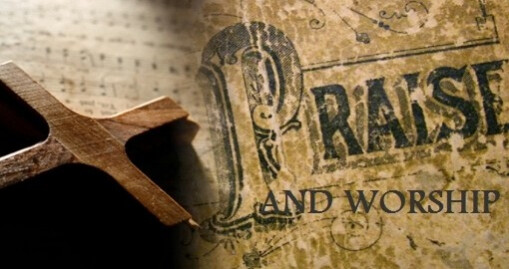 BBC Kids:
BBC Kids provides a safe and nurturing environment for your children. It's our hope that kids will experience the love of Jesus and the truth of the Bible in a fun, exciting, and practical way. We have small groups before church service and Kids Life Worship during the worship service for children babies through grade 5.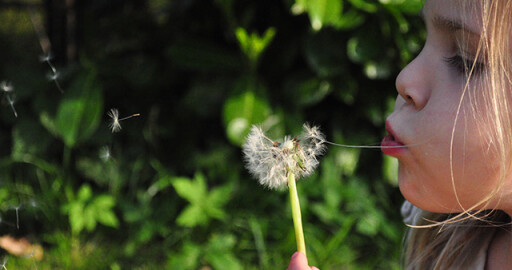 BBC Youth:
BBC's student ministry provides a safe and fun environment for youth in grades 6-12. Our mission is to Love God, Build Community, and Serve Others.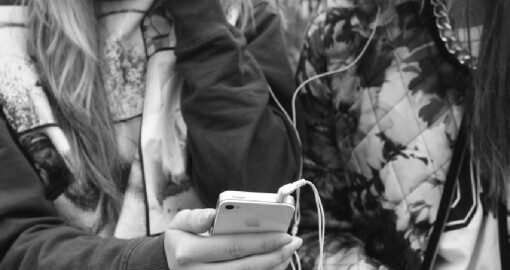 We would love to see you soon!