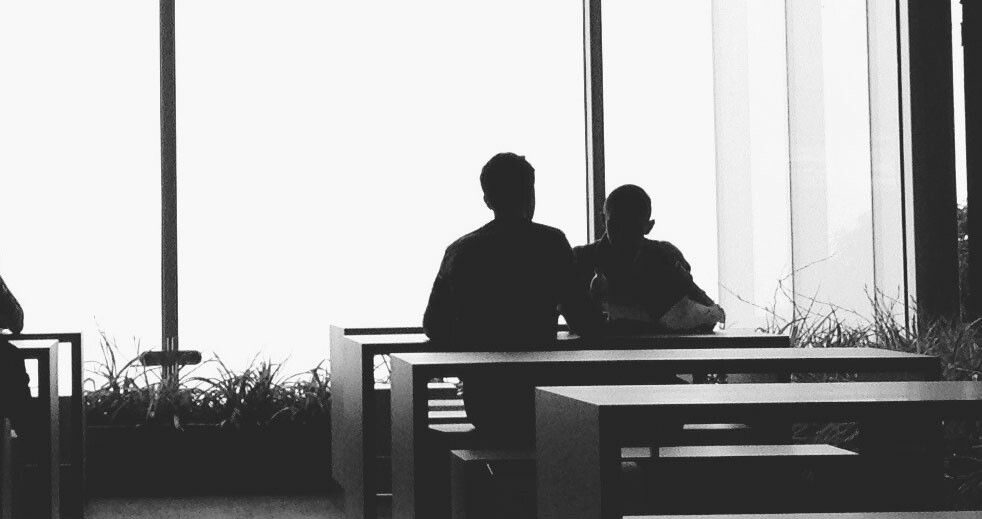 Every Wednesday, 6:30 PM - 7:30 PM
3 Circles
Life change. It all begins with a conversation. The gospel of Jesus Christ is the most profound reality of life. But sharing it with someone can be as simple as three circles. Discover how you can share the gospel with anyone using the Life Conversation Guide, on Wednesday nights at BBC at 6:30 PM.
A great way to learn and become familiar with this tool is to download the free app "Life On Mission". It is a fantastic tool and a comfortable way to share with people. Once you download the app, look to the left side of the screen to watch the video of the gospel presentation.
For more details, contact the church office or just show up.