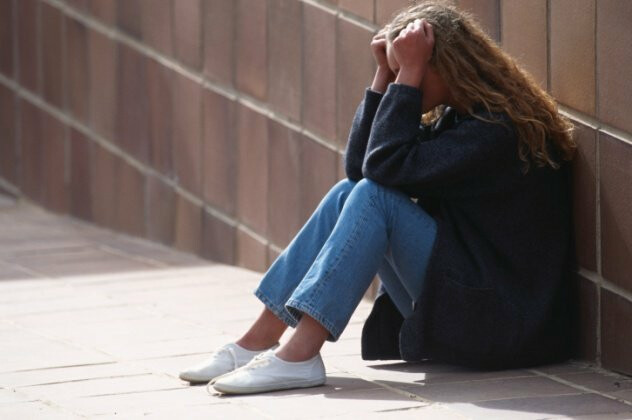 Dear Friends,
Church represents the body of believers who have professed faith, hope and trust in Jesus Christ as Savior, but people are all sinners. Whether we are saved or not, we are still sinners by nature and by choice. In today's time there are charges that sex abuse and child abuse are a mega-church issue. It isn't. It's a sin issue.
Given we all sin here at Beavercreek Baptist Church we take very seriously protecting you and your children when you participate here at BBC. We have a policy and procedure manual that covers all individuals who volunteer to work with any minor. This covers babies through high school students. Some of the key components to these policies is that every volunteer must be a church member and must have a background check completed BEFORE they begin working with children/youth. We are committed to this process so BBC pays for all expenses for this background check.
We have accountability procedures for staff as well. All staff have had a background check completed. You should be able to come to church and participate in church events and ministries without fear from the volunteers and the staff.
We are very sympathetic to those who have been abused and taken advantage of anytime in life. If you need help. If you need to talk someone please give us a call. We will do all we can to help you even if that means helping you find solid Christian counseling.
At BBC we pray God blesses you. We pray you find healing and restoration for all things in your life. Come on by and let us help.
God Bless,
Pastor John