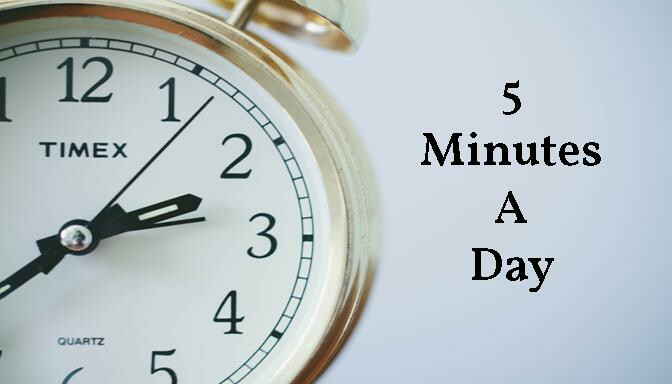 Happy New Year's!
With most transitional events in life we tend to create goals and resolutions. The problem is we think we can go from 0 to 100 in one fell swoop. The bigger problem is that we cannot. At Beavercreek Baptist Church we are striving to grow in our personal discipleship one step at a time. The only way to experience sustainable growth is one step at a time. Sustainable growth is rooted in a deeper relationship with Jesus Christ.
So let's get started. Over the next 2 years we are going on a journey to, "Build Community One Relationship at a Time." The ultimate goal is for us to become deeply committed followers of Jesus Christ and then translate that commitment into building a church (community of believers) that is deeply committed to leading others to become deeply committee followers of Jesus Christ. Some will be just starting their journey. Others are already on their journey and have more growth to go, but have learned some things to help others on their journey.
We will get to issues of sharing our faith, participating in community, etc. later, but we must take the first step. If you are not a follower of Jesus Christ, then that's where you start. Join us this Sunday at Beavercreek Baptist Church at 10:30 AM for worship celebration and then talk to me after.
If you are already a believer, then your first step is to connect with God every day. That is where the "5 Minutes A Day" comes into play. Take 5 minutes a day and connect with God. You can pray or read your Bible, but we all need some kind of guidance. Keep in mind all devotional books are just people's words. Any good devotional must be biblically based and have you read scripture every day.
You can utilize many devotional sources. YouVersion is a website and an app that is free and has many choices. There are others as well. The point is to commit to 5 minutes a day. That may not sound like much time, but it is a starting point.
Are you ready to take the journey of your life? Join God every day for 5 minutes. Then join us every Sunday at Beavercreek Baptist Church for small groups at 9:15 AM or for worship celebration at 10:30 AM.