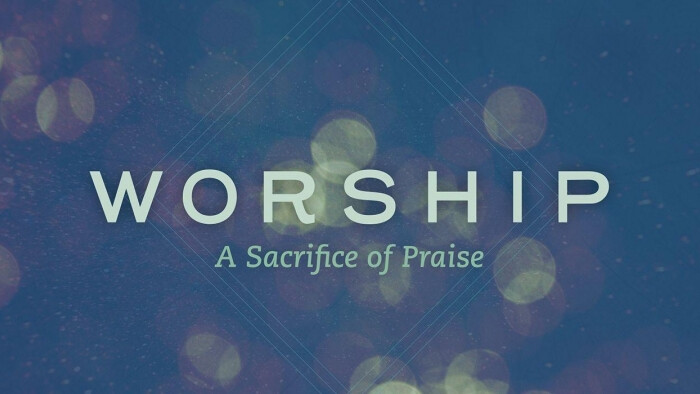 Every Sunday, 10:30 AM - 11:40 AM
Join us for Worship
Adults & Youth worship together in the Worship Center.
For the Kids
We have three groups:
Group 1: is nursery for babies through age 2
Group 2: Kid's Life Preschool Worship starts right at 10:30 in the preschool room and is for age 3 through Kindergarten.
Group 3: Kid's Life Elementary Worship is for children grades 1 - 4. Kids start in the main worship service for about 10 minutes or so and then leave together for Kid's Life Worship.
More Info on Children's Ministry
Want to know about what to expect on Sunday? Learn More